Connecting independent sales reps and companies globally since 2001
Find new lines
FREE for Sales Reps
Find independent sales rep job opportunities
Add New Territories
Get contacted by companies
No upsells. No hidden fees. Create your profile today!
Find new lines
No upsells. No hidden fees. Create Your Profile Today!
Find sales reps
Try before you buy
Find qualified sales reps already established with buyers
Close the gap between hiring reps and sales success
Reps are guaranteed. Contact one today.
Find sales reps
Reps are guaranteed. Contact one today.
Outsource recruiting and management of your full-commission rep sales force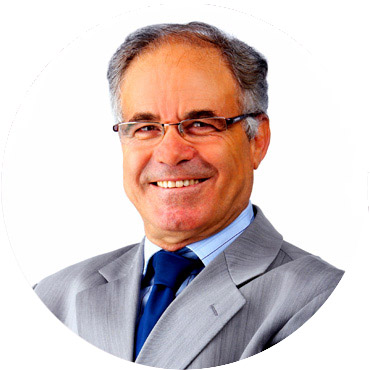 Too much on your plate? Let RepHunter recruit your independent sales reps with our full-service sales rep recruiting.
No time to manage reps? Try our full service plan. We can also manage your full commission sales force.
If you are an independent sales rep, we will actively promote your profile to companies searching for reps in your industry. Create your free RepHunter profile today!
We're ready to take your call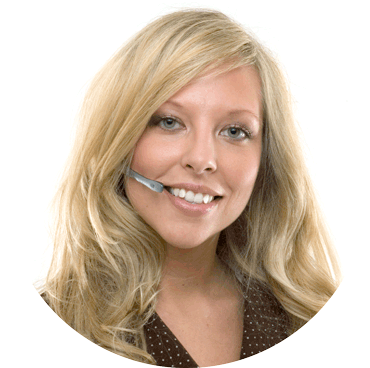 No matter your needs, you've got unlimited telephone support to help.
We pride ourselves on our member support.
Our staff is knowledgeable and has years of experience.
Don't hesitate to reach out by phone, web chat, or email.
Sales Reps and Manufacturers Review RepHunter
Got questions? Our independent sales rep blog has the answer
We cover all the most commonly asked questions about working with independent sales reps, commission rates, tips for the best sales rep agreements, and latest tools for helping sales reps.
Never worry about your information
We don't sell your information—it is only shared with other RepHunter members as a part of our service.
The only ads on our site are the ads we make for your company and our other members.
Get started today!
Find independent sales rep job opportunities
Add New Territories
Get contacted by companies
Find qualified sales reps already established with buyers
Close the gap between hiring reps and sales success