Find the Right Independent Sales Reps for the Job!
Proactively Contact Reps Today!
Create your Company Profile—post your sales opportunity; or search now—you could be contacting reps within minutes! You only pay when you know we have the right Manufacturers Representatives and Independent Sales Reps to build your sales force.
Create Your Company Profile

The RepHunter Guarantee
Our Guarantee—all of our reps are:
commission-only independent sales reps;
actively seeking new lines;
will respond to you;
Search: who are you trying to reach?
Use commas between separate keywords
Start searching RepHunter to find Manufacturers Sales Reps in your industry actively seeking new lines.
Enter keywords to search for reps in our database. The search looks at the portion of the rep's profile where they describe their customer base.
Describe your customers. Examples: retail, apparel, gift shop, medical, OEM, industrial, machine, component, auto, department store, distributor, wholesale, etc.
Note: do not include cities or states with your keywords. Territories are not part of the keyword field and will dramatically reduce your results.
Once you are registered with RepHunter, you can do an Advanced Search, which allows searching by Territories and more.
All Of The Words
Enter one or more words. All must be present to be included in the result. For example, the search
home office
will find entries with both
home
AND
office
but necessarily as adjacent words.
The Exact Phrase
Enter quotes as part of the search. For example,
"home office"
(with the quotes entered) will find only entries having the exact phrase
home office
.
At Least One Of The Words
Put a comma or "OR" between the words. Either word must be present to be included in the result. For example
home, office
will find entries with either
home
OR
office
. Another more complex example:
home office, copier
will find entries with
home AND office
OR
copier
. Likewise for
copier, home office
.
Word Boundaries
The search function has been enhanced so the word boundary symbols
[
and
]
are no longer necessary.
Negative Keywords
To search for results that do NOT include a keyword
(example: home office but not copier)
, use a minus sign immediately before the keyword you wish to omit.
Example: home office -copier
The RepHunter Difference
Service Without Strings
Create a company profile and Try Before You Buy—pay to subscribe only after you find we have the Reps you need. We will never charge you with a hidden fee. Opt in and out of our services as your needs change.
Plus, complete your profile and confirm your email address within 24 hours and you'll receive RepHunter's Guide to Independent Sales Reps—16 years of experience in an easy-to-read guide— for FREE.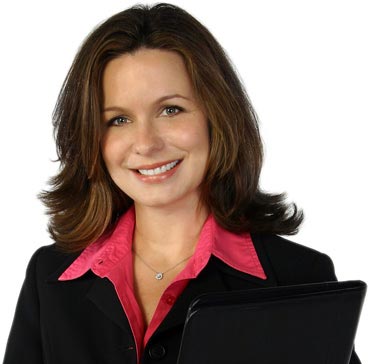 The Spotlight Comes To You
Post your profile nationwide—globally too! One ad, all territories, all industries. Reps will see your posting in our database and will submit their profile to you.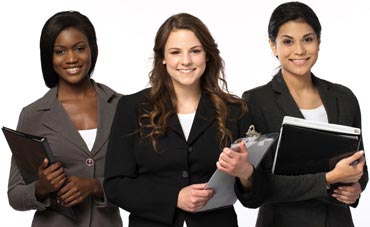 Find What Matters To You—Fast
If you don't want to wait for the reps to come to you, use our Advanced Search to proactively find the exact Reps you need.
OR let us recruit reps for you with our Guaranteed Placement Plans.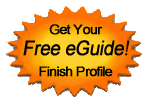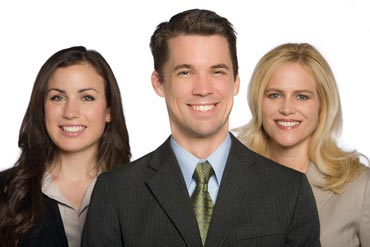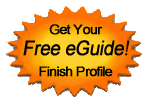 Manufacturer Testimonial, Member #31917
"Brenda, I thank you and RepHunter.net for a terrific month. We have experienced some great contacts and would be thrilled to provide the following testimonial: we joined RepHunter.net and within 48 hours had made contact with some fantastic people who we know will assist us in bringing our Boca Beth bilingual fun products into stores, schools and other institutions across the country and beyond! There is no way that as a two-person operation we could ever bring this type of exposure to established accounts in such a short amount of time. Thank you RepHunter for a fantastic and affordable opportunity to grow in sales and exposure."
---
If you are seeking Independent Sales Reps in any of the following markets, we have Reps eager to take your line!