Sales Rep Recruiting—Outsource Your Sales Reps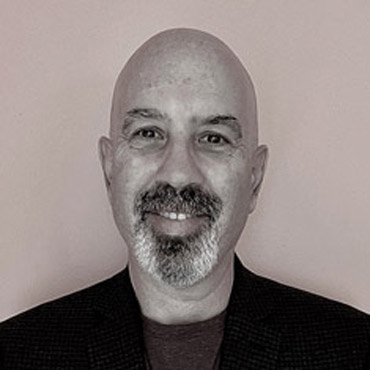 Outsource recruiting of your full-commission rep sales force
Too much on your plate? Let RepHunter recruit your independent sales reps with our full-service sales rep recruiting.
Lack of time? Tired of sales rep churn?
Close the Gap Between Hiring Reps and Your Sales Success
Try our full-service Guaranteed Sales Rep Placement plan! We recruit independent sales reps with a proven track record to meet your commission-only sales rep needs.
You decide who to hire. Placement is guaranteed.
Outsource Your Sales Rep Management—Let RepHunter Do The Work!
Set up a call today!
Sales Rep Recruiting Signup
Register and complete your RepHunter profile below to apply for this plan.
Gary will contact you to review your plan options and tailor one to meet your needs.

Pricing
The number of guaranteed placements and pricing depend on the plan.

See Rep Recruiting Plan Pricing
Scope of Work ("Services")
Once this agreement is signed and payment has been made, RH will schedule a Kickoff Meeting call with Client, which defines the Start of Services.
After the Start of Services, RH will locate and interview Independent Sales Representatives ("Rep" or "Reps") for Client and make a formal introduction.
RH guarantees that the defined number of Reps will accept Client's offer to represent their products or services within ninety days after the Start of Services.
Kickoff Meeting Agenda
Outline Client's products or services and key selling points to entice the Reps.
Confirm Client's target customers and the desired level of the Rep's experience, which will help define the type of rep needed.
Confirm Client's desired geographical territories for Rep candidates.
Present the rep search and the rep introduction process to Client.
RH Candidate Search Process
Conduct the search based on the defined criteria for Client's products or services as confirmed during the Kickoff Meeting.
Conduct initial phone screen with selected candidates to ensure they fulfill Client's requirements.
Introduce the pre-qualified Rep to Client to schedule an interview to determine if there is a fit.
Provide assistance with follow up in getting Rep to enter into an agreement to represent Clients' products or services.
Principal Review

Member #66933
"Thanks rep hunter and Brenda. I had great success and will keep you all in the loop of Inspyr socks rise to stardum. In two sentences I can tell you that Inspyr Sock Co had incredible success with Rep Hunter and our client service rep Brenda. I found 12 reps in two weeks of doing business with Rep Hunter. Sorry but I need another sentence to say thanks, thanks Rep Hunter and keep inspyring the rep world. You rock!!"