Hot Sales Opportunities for Independent Sales Reps and Manufacturers Reps
Featured Manufacturers, Suppliers, Distributors, and Service Providers
present their sales opportunities and new lines.
Click on the images and links in the ads to find out more about the Principal.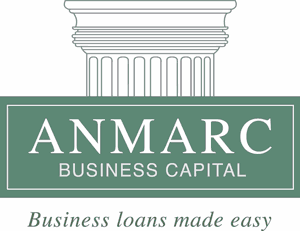 Target Customers
As a business capital company, lending to small to large businesses, any independently owned company is a potential customer regardless of size, industry or product they sell.
Product Lines
Business Loans for any reason including:
Accounts Receivable
Business Acquisition
Commercial Real Estate
Equipment Leasing/Purchase
Inventory Financing
Unsecured Business Lines of Credit
AND Many more!
Most businesses have a need for additional money at some point and you are positioned to offer them a solution for their need!
Sales Opportunity
Our company has the loan products to fit most business customer's needs. We have found that when banks and other lenders can't help, we can!
We do business across the Nation and your territory is exclusive
We pay a high commission of 20% of net fees
WE do all the work—you simply do a warm hand off connecting us with your business customer that would like a loan or a lease and we will do the rest-you will get paid when the loan funds. It's just that easy!
Seeking independent sales reps who have built solid relationships with their current accounts or can develop and maintain relationships with potential clients.
Very generous commission structure for a warm hand off!
www.anmarclending.com
© Copyright 2001-2018 RepHunter, Inc. All Rights Reserved.