Hot Sales Opportunities for Independent Sales Reps and Manufacturers Reps
Featured Manufacturers, Suppliers, Distributors, and Service Providers
present their sales opportunities and new lines.
Click on the images and links in the ads to find out more about the Principal.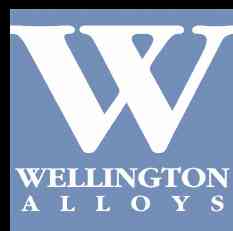 Our Target Markets: Steel Mills, Paper Mills, Power Plants, Cement Plants, Refineries, Mining (all types), Waste Water Treatment Plants. Maintenance and Machine Repair Contacts are helpful.
Our Product Lines: Alloys Steels, Wear Plates, High Strength Shafting, Wear Pipes, Fabrication and Machined Parts, etc.
Sales Opportunity:
Pay High Commission 10% of total sale
Territories exclusive
All quotes and leads given to that particular salesperson.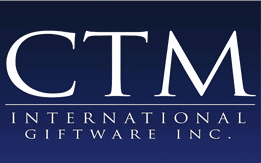 Looking for Independent Reps
With Established Relationships
Customer Specific Accounts
Great Opportunity to Expand Your Lines
Established Professional Company
Extensive Supply Chain
Broad Range of Outdoor & Seasonal Decor
Unique and Exclusive Items
SHOWROOMS IN HONG KONG, MONTREAL