Hot Sales Opportunities for Independent Sales Reps and Manufacturers Reps
Featured Manufacturers, Suppliers, Distributors, and Service Providers
present their sales opportunities and new lines.
Click on the images and links in the ads to find out more about the Principal.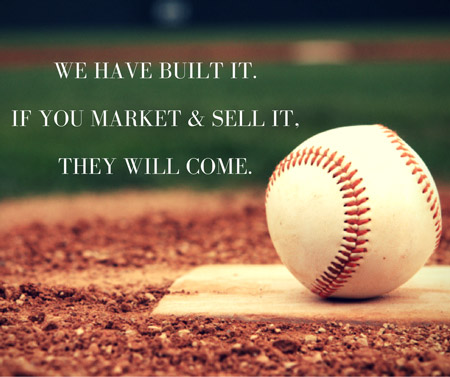 OpenElevator Now Recruiting Partners
We offer amazing upside to grow your business!
This is an excellent chance for anyone who would like to leverage existing relationships with decision makers in small, mid or large sized corporations.
To address your clients' real challenges in selecting the right candidates who are both a technical and interpersonal fit. You will be working with full flexibility to select your target location, industry sector, and size of business.
We will provide training, rich content, testimonial and on-going support in your engagement with clients. We want you to succeed!
What you will be selling?
The eHarmony of talent selection, our platform helps employers select the right candidate to hire.
Hiring includes two steps:
recruitment - companies already use job boards
selection - use OpenElevator, a cloud based platform, with a sophisticated matching algorithm, a hiring-process management tool, and a powerful and intuitive dashboard which delivers:

Each applicant's compatibility ranking with the direct line manager.
Values alignment of each applicant with the organization.
Answers to bespoke position-specific questions, replacing the useless cover letter with comparable and actionable responses from each applicant.
With the OpenElevator platform, companies and recruitment consultants can easily and confidently select which candidates to reject, which to shortlist and the ones to spend more time with interviewing, to hire the best candidate who performs and is engaged for the long-term.
If you would like to receive more information or would like to set up a call to discuss, please email Minal at minal@openelevator.com. I look forward to hearing from you!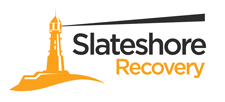 NOW HIRING
NATIONWIDE COMMISSION ONLY SALES REPS
Unique Niche Sales Opportunity
We Recover Large Cash Settlements For Corporations That were over charged due to Price Fixing
Sell Our Services and earn HUGE commissions
We cover many different products & product lines
Experienced Seasoned Closers Only
Please visit our website to for more info on our business – www.slateshore.com
Feel free to contact us directly for more detailed info or if you are interested in joining the team.

Manufacturers' Reps Wanted
We make precision CNC machining products
and the main items are as follows:
Automotive parts

Medical industry

Precision parts
ISO 9001: 2015 Certified Manufacturer

We are looking to expand our sales rep coverage in a few territories across the United States. We are looking for sales reps to call on specialty stores, apparel stores, hospital gift shops, boutiques and gift stores. Our items that we design, produce and distribute include hand designed fashion jewelry, handbags, scarves, travel items and accessories. This is a great opportunity to work with a very established company that has been designing and manufacturing fashion jewelry and accessories for over 38 years. Very competitive commission rates that are paid at the end of each month. We average shipping one week after most orders are placed. Quality sales materials are provided—both hard copies and digital.
Contact: Wade Bryan – wade@treska.com – www.treska.com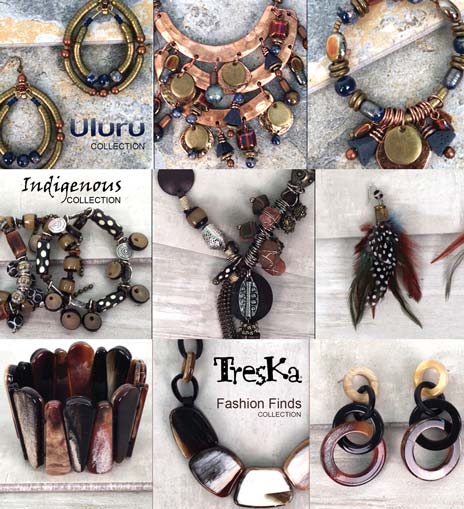 Are you an established Commercial LED Lighting Specialist?
Factory LED Lights Inc. is looking for experienced representatives to promote our line of Commercial LED Products throughout USA and Canada.
Our products are manufactured in China under strict quality control measures to ensure the highest quality products.
We offer a 60 Day Money Back Guarantee if not satisfied.
Visit our website at www.factoryleds.com
Call Vic at 214-396-2232 in the USA or
587-333-1842 in Canada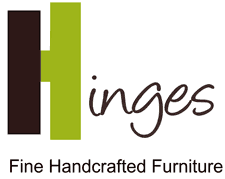 We are seeking self-motivated
independent sales reps.
Hinges is a well-priced solid wood furniture company with more than 15 years of experience in the industry. We specialize in beautifully executed solid wood furniture, hand crafted out of plantation grown, reclaimed, recycled wood and metal. Most of our products are made in India & China and are shipped out of the Dallas warehouse. We offer stock programs as well as direct container programs.
Target Customers:
Furniture Stores
Home Furnishing Stores
Lighting Stores
Interior Designers
Florists (for display furniture like bookshelves, etc)
Hospitality Industry (like hotels, bars, restaurants for custom projects)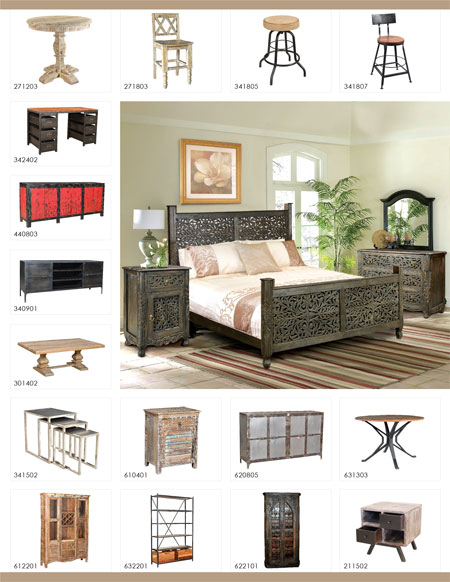 This is a great opportunity to work with a growing company that understands the value of truly supporting their independent reps.
We offer:
Exceptional commission
Sales support (marketing material, wood finish sample, etc.)
Leads in your territory
Exclusive protection
Contact: Anjani
info@hingesdesign.com

www.hingesdesign.com
© Copyright 2001-2018 RepHunter, Inc. All Rights Reserved.