Hot Sales Opportunities for Independent Sales Reps and Manufacturers Reps
Featured Manufacturers, Suppliers, Distributors, and Service Providers
present their sales opportunities and new lines.
Click on the images and links in the ads to find out more about the Principal.
Find Sales Reps in Your Industry By Clicking Here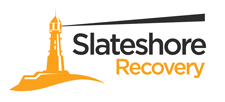 NOW HIRING
NATIONWIDE COMMISSION ONLY SALES REPS
Unique Niche Sales Opportunity
We Recover Large Cash Settlements For Corporations That were over charged due to Price Fixing
Sell Our Services and earn HUGE commissions
We cover many different products & product lines
Experienced Seasoned Closers Only
Please visit our website to for more info on our business – www.slateshore.com
Feel free to contact us directly for more detailed info or if you are interested in joining the team.

We are looking to expand our sales rep coverage in a few territories across the United States. We are looking for sales reps to call on specialty stores, apparel stores, hospital gift shops, boutiques and gift stores. Our items that we design, produce and distribute include hand designed fashion jewelry, handbags, scarves, travel items and accessories. This is a great opportunity to work with a very established company that has been designing and manufacturing fashion jewelry and accessories for over 38 years. Very competitive commission rates that are paid at the end of each month. We average shipping one week after most orders are placed. Quality sales materials are provided—both hard copies and digital.
Contact: Wade Bryan – wade@treska.com – www.treska.com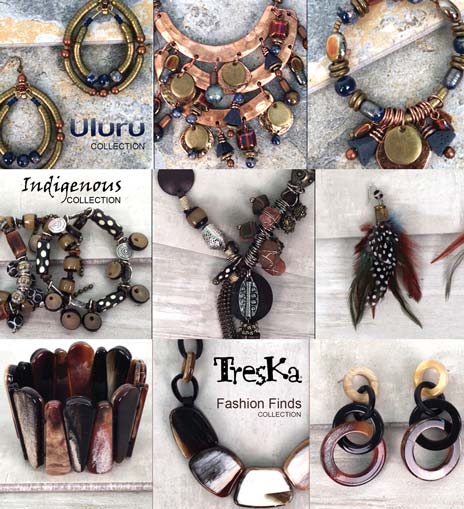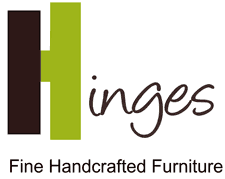 We are seeking self-motivated
independent sales reps.
Hinges is a well-priced solid wood furniture company with more than 15 years of experience in the industry. We specialize in beautifully executed solid wood furniture, hand crafted out of plantation grown, reclaimed, recycled wood and metal. Most of our products are made in India & China and are shipped out of the Dallas warehouse. We offer stock programs as well as direct container programs.
Target Customers:
Furniture Stores
Home Furnishing Stores
Lighting Stores
Interior Designers
Florists (for display furniture like bookshelves, etc)
Hospitality Industry (like hotels, bars, restaurants for custom projects)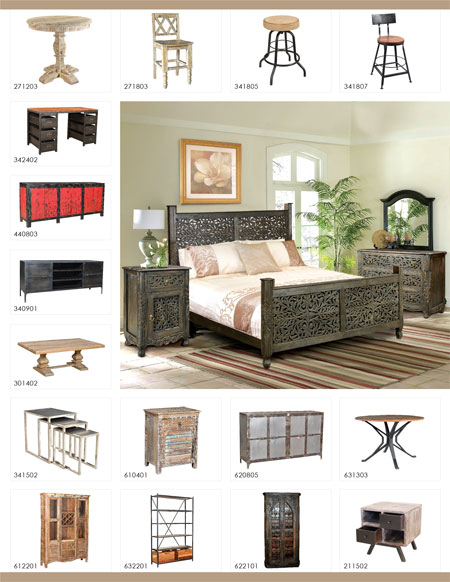 This is a great opportunity to work with a growing company that understands the value of truly supporting their independent reps.
We offer:
Exceptional commission
Sales support (marketing material, wood finish sample, etc.)
Leads in your territory
Exclusive protection
Contact: Anjani
info@hingesdesign.com

www.hingesdesign.com