Hot Sales Opportunities for Independent Sales Reps and Manufacturers Reps
Featured Manufacturers, Suppliers, Distributors, and Service Providers
present their sales opportunities and new lines.
Click on the images and links in the ads to find out more about the Principal.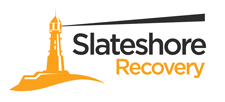 NOW HIRING
NATIONWIDE COMMISSION ONLY SALES REPS
Unique Niche Sales Opportunity for ALL MARKETS
A great additional line to add to any current product lines you might be selling.
Sell our services and earn HUGE commissions.
We are working to recover a portion of a $6 Billion Settlement for potential clients involving Visa / MasterCard.
Your current clients (in your current rolodex) are all eligible to claim their fair share of this settlement if they accepted Visa / MasterCard at anytime since 2004.
For each client that you engage you will receive 20% of our net recovery. There is only a one page agreement required. No upfront money is ever charged to client.
Payment for service is obtained upon receipt of settlement check.
Please visit our website for more info on our business – www.slateshore.com
(We are not CC processors nor do we sell CC processing services. We strictly recover settlements for companies associated with class action litigations).
Don't Miss out on this unique opportunity of a lifetime.
Feel free to contact us directly for more detailed info or if you are interested in joining the team.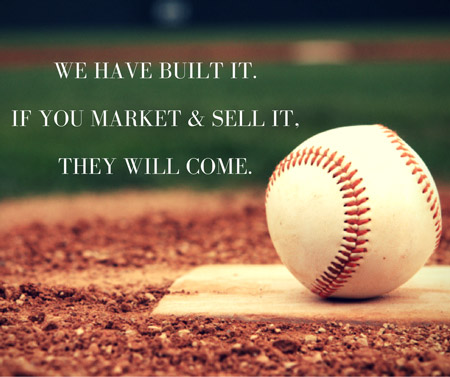 OpenElevator Now Recruiting Partners
We offer amazing upside to grow your business!
This is an excellent chance for anyone who would like to leverage existing relationships with decision makers in small, mid or large sized corporations.
To address your clients' real challenges in selecting the right candidates who are both a technical and interpersonal fit. You will be working with full flexibility to select your target location, industry sector, and size of business.
We will provide training, rich content, testimonial and on-going support in your engagement with clients. We want you to succeed!
What you will be selling?
The eHarmony of talent selection, our platform helps employers select the right candidate to hire.
Hiring includes two steps:
recruitment - companies already use job boards
selection - use OpenElevator, a cloud based platform, with a sophisticated matching algorithm, a hiring-process management tool, and a powerful and intuitive dashboard which delivers:

Each applicant's compatibility ranking with the direct line manager.
Values alignment of each applicant with the organization.
Answers to bespoke position-specific questions, replacing the useless cover letter with comparable and actionable responses from each applicant.
With the OpenElevator platform, companies and recruitment consultants can easily and confidently select which candidates to reject, which to shortlist and the ones to spend more time with interviewing, to hire the best candidate who performs and is engaged for the long-term.
If you would like to receive more information or would like to set up a call to discuss, please email Minal at minal@openelevator.com. I look forward to hearing from you!

Manufacturers' Reps Wanted
We make precision CNC machining products
and the main items are as follows:
Automotive parts

Medical industry

Precision parts
ISO 9001: 2015 Certified Manufacturer
773.745.6800
Technox Machine & Manufacturing Inc. Specializes in Machined Parts & Metalworking Operations
Industries Served Include Automation, Oil & Pipeline & Printing Equipment, Food Processing, Packaging & Plastic Processing Machinery & Conveying Bulk & Steel Processing



Full Service Machine Shop Since 1976

Technox Machine & Manufacturing is an industry leading provider of large part machining services. Because of our versatility we can be a one stop source for all your machining, fabricating, grinding and welding requirements. We provide in-house-control of complete machine shop operations which optimizes our manufacturing processes, reduces cost and provides quicker delivery. Our overall mission is to provide our customers with convenience, efficiency, and the favorable pricing associated with using a single vendor. If you require full production runs, prototypes or smaller production runs we can help you. Contact Us Today!
Target Customers
All major industries such as Steel Mills, Oil, Natural Gas, Automotive, Coal, and Pharmaceuticals
Sales Opportunity
This is an exceptional opportunity to work with a growing company that understands the value of truly supporting their independent rep network. Our Commissions are exceptional for this industry and we do provide exclusive protection. Technox is also ISO certified.
Technox Machine & Manufacturing Inc.
2619 N. Normandy Ave.
Chicago, IL 60707
Phone: 773.745.6800 | Fax: 773.745.8502
Email: amitshirsat@technoxmachine.com
Website: www.technoxmachine.com

OSHA Compliant
ISO 9001:2008 Certification