Hot Sales Opportunities for Independent Sales Reps and Manufacturers Reps
Featured Manufacturers, Suppliers, Distributors, and Service Providers
present their sales opportunities and new lines.
Click on the images and links in the ads to find out more about the Principal.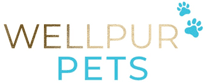 THIS IS A GREAT OPPORTUNITY TO WORK WITH A COOL COMPANY IN THE FASTEST GROWING INDUSTRY!
WELLPUR PETS CBD AND WELLPUR ORGANICS CBD
What we can offer:
Exceptional commission
Extensive product line
Top notch products
Great service
Products for both pets and people
Marketing Materials, sales support
Territory leads
In-depth training & support
What we are looking for:
Self starter
Highly motivated
Reliable
Enthusiastic
Great Opportunity to Expand Your Lines and Make more Commissions!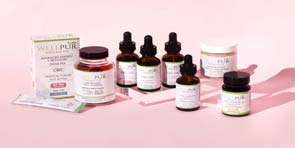 CONTACT US TODAY FOR AN INTRODUCTORY CALL:
Kim Demetri Andrew Henry
WEBSITE: wellpurorganics.com & wellpurpets.com
WHAT MAKES US BETTER?
0.00% THC -Our products are completely THC free.
ANTIOXIDANT RICH - We are the ONLY company in the world that is measuring the exact antioxidants in all our products.
EXTRACTION -Our proprietary processes do not expose our extract to high temperature as with other company's distillation processes.
WE TEST AND THEN TEST AGAIN Every batch goes through rigorous testing and then sent to a third party lab for more testing.
USA - Our registered Colorado hemp farms are the largest in the country.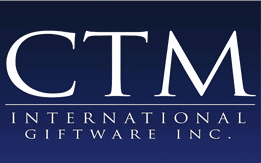 Looking for Independent Reps
With Established Relationships
Customer Specific Accounts
Great Opportunity to Expand Your Lines
Established Professional Company
Extensive Supply Chain
Broad Range of Outdoor & Seasonal Decor
Unique and Exclusive Items
SHOWROOMS IN HONG KONG, MONTREAL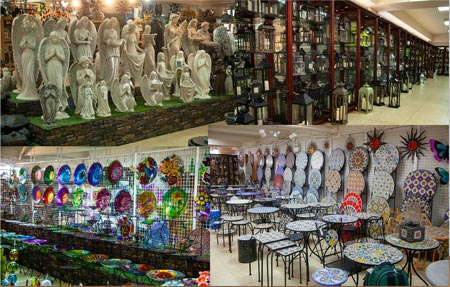 We are seeking self-motivated, independent sales representatives to sell our Metrology Products and Services
About:

For over 29 years, Automated Precision Inc. (API) has used advanced metrology to develop customized solutions for some of the world's leading companies. API offers a complete line of Laser Trackers, Machine Tool Calibration products and Contract Services. Our products are manufactured in the United States and are used by many of the world's leading automotive, aerospace, shipbuilding, machine tool, and energy companies.

API Services specializes in three-dimensional measurements and high-value metrology solutions. API Services is home to some of the world's leading three-dimensional metrology technical experts, with many certified by the Coordinate Metrology Society. With over 200 years of combined metrology experience, our measurement specialists are the authority on the latest three-dimensional measurement systems such as laser trackers, 3D laser scanning systems and other integrated systems. The machine tool calibration team is world-class, offering the latest machine compensation methods, including volumetric solutions.

To solve customer problems, Automated Precision offers metrology products, dimensional inspection and services including consulting, calibration, machine tool error mapping, contract measurement, 3D CAD modeling and reverse engineering. The continuous integration of the most advanced measurement technologies available today and superior customer support are the primary objectives of API.
What we offer: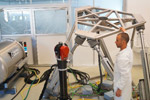 Exceptional commission
Marketing Materials, sales support
In-depth training & support
An incredible product, services and engineering team to meet your needs
This is a great opportunity to work with a growing company that understands the value of truly supporting their independent representative network.
Contact:
Email:
Phone:
Mobile:
Website: