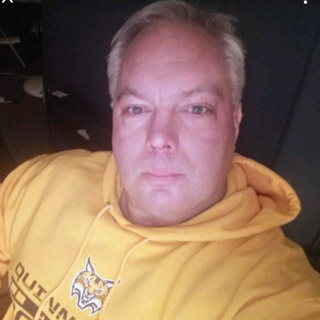 I know its just another day on the calendar, a turning of the page in your appointment book, a day to set some new resolutions. Yet for some reason taking the step into 2021 carries more emotion than other New Years transitions.
No doubt we still have issues as we enter 2021, issues which have been identified and are being worked upon. Same with our own businesses, the downtime gave us time to review how we have been doing things and where we can improve. We've identified the issues and are active in moving forward.
Many have prospered during this crazy year, more have struggled. The one thing I have noticed in the past 3-4 months is that we are all fighters. As we enter into 2021 we take that fighting spirit and turn it into successful habits. Enjoy the New Years celebration!
Questions or comments: tom@rephunter.net
Tom Metsa
tom@rephunter.net