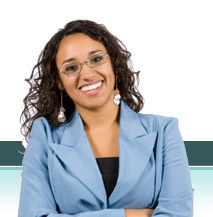 ---
Find Medical Representatives
Hire Medical Device Sales Reps
The Medical Device & Medical Equipment Industry
Principal Testimonial

Member #21075
"We have successfully hired representatives for all of Canada thanks to RepHunter!!! Thank you very much - we were very pleased with the services provided."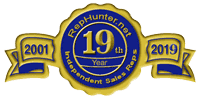 Use RepHunter to Get These Benefits:
Try Before You Buy!
Huge database of Independent Sales Reps actively looking for lines in your industry!
Customer service second to none!
Unlimited telephone support!
Guaranteed Targeted Contacts!
You proactively search our online directory for reps that meet your requirements and then select reps to contact. If the rep does not respond, or is not actively seeking new commission-only lines, you may request a Rep Credit, which allows you to contact another rep.
Reps have up to 14 days in which to respond and Rep Credits must be used while your subscription is active. You may need to subscribe for additional months to request and use your Rep Credits. Otherwise, you will be able to use your remaining contact allotment any time in the future after resubscribing to a self-service plan.