Principal 12002 is not active for one of the following reasons:
The member has found all the Independent Sales Reps they need at this time.
The Principal has requested that their profile be hidden or inactivated while they process existing contacts.
That user is not an active Principal.
The ID does not exist.
Some Testimonials from our members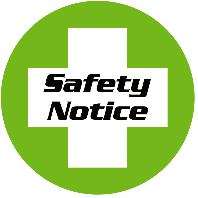 Principal Member #66711: "This site is great! We didn't expect results so quickly! Thanks for an awesome service!" - Dennis Albert, Safety Notice Corporation

Principal Member #27898: "I have used the Rephunter service and have been quite pleased. I have been able to find and secure an organization in a very short amount of time.
" - Tim Lorenzo, GeocelUS

Principal Member #30945: "It is an excellently run program. I am certain we will be back." - Richard Rossi, Beltway Inc.

Principal Member #65896: "We have found a few reps and we are working them at the moment. While I am not actively seeking new reps, I would like to come back to RepHunter when we feel we need more representation. " - Tammi Miller, G&L Fabrication

Principal Member #8220: "I was very happy with your company, and I received more than enough reps at this time. I have not even had the chance to contact even 10% of them. I will definitely use your company the next time I am looking for reps. Thanks." - Sean Zimmer, VP of Marketing, GEM Inc.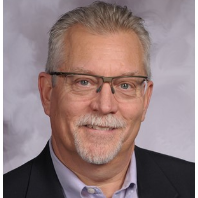 Principal Member #77651: "Great Service. I'm working with some folks thru the on-boarding process. Temporarily putting subscription on-hold. We'll be back for sure! Thanks." - Paul Prinke, CPP2 Investment LLC

Principal Member #14728: "I do believe I made the right decision subscribing with rephunter.net two weeks ago, because your guys know how to take care of your business and your customer." - Sherry Cui, Go Cuti Go, Inc.

Principal Member #64527: "Your service is a benefit to our company. Will come back and use the service in the near future." - Sam Gaither, AIM Sports, Inc

Principal Member #31515: "Thank you for all you do. It is a great service." - Beth Foulk, Optimation

Principal Member #18456: "I am pleased thus far...of my original 35 contacts I have gotten responses from all but 1...I have 8 that I am still communicating with..of those 8 I am getting ready to hire 5...these 5 represent coverage of 24 States...So...My hat is off to your service." - Guy W. York, Omni Massage Systems

Principal Member #7792: "My first contact was an incredible match. Sent him samples today and expect he will be selling by next week! So nice." - Mary Jo, Your Arts Desire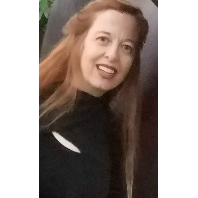 Rep Member #3286: "The offers I receive from your web site are always of the highest quality; nothing that I could have found on my own!" - Marybeth Pead, Sales Rep

Principal Member #63468: "It was a very good site and I made good contacts that I am working with currently." - Mark

Principal Member #7615: "I have found this service highly valuable, have identified 20-25 solid reps. Thanks for a great service!" - Dick Meloy, Diversified Products Company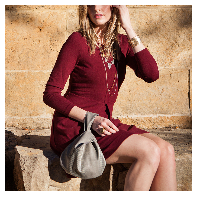 Principal Member #84428: "Great service! I found so many reps that I now need to focus on getting them rolling. Thank you - I'll be back!" - Joy Winkler Chapman, Pixie + Joy Accessories

Principal Member #55491: "It has been great working with you but I now have all the reps I can handle. I hope to be back on board again in the near future because your system is so great and I have made Phenomenal contacts! " - Christy Woodland, Christy Elise, LLC.

Rep Member #41936: "Love your company!! Really appreciate being a rep using your service." - Kirk L, Canandaigua, NY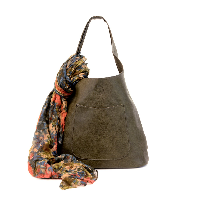 Principal Member #74254: "Your customer service is absolutely world class. I could not have been more skeptical, nor could I be happier. This worked out perfectly" - Marc Shafer, JoySusan

Principal Member #16986: "Thank you very much Matt. We have really found some great reps through RepHunter. We would certainly recommend your services to anyone that is seeking Reps for their companies." - Maggie Parker, Body Balance Nutrition Corp.

Principal Member #4205: "RepHunter has proven to be the perfect solution to develop a national sales team. In just two months we have identified four outstanding Reps who are introducing Awards International to their existing customers, as well as using our catalog and Web site to attract new customers. Utilizing RepHunter to identify professional, established Reps could not be easier. We just upgraded our subscription for 13 months, what a bargain!" - Peggy Pisani, Dir of Sales/Marketing, Awards International

© Copyright 2001-2019 RepHunter, Inc. All Rights Reserved.