Meet Our Team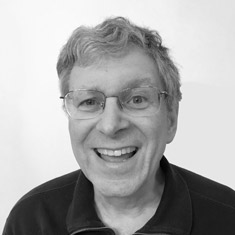 Jeffrey Simon
Founder and CEO
Founder and principal owner of RepHunter since 2001. Previously a consultant to governments and corporate America, published author, and world traveler advancing information technology, software development, accounting and management information systems.
Wants to make finding and managing independent sales reps easier for companies and provide a platform for independent reps to find sales representation opportunities.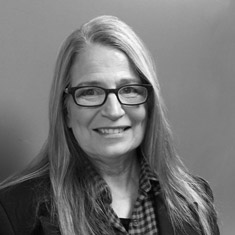 Brenda Sorensen
Self Service Plans
Experienced sales professional known for helping, educating and supporting clients as they seek sales representation using commission-only reps, and with assisting reps in finding new products and services. Joined RepHunter in 2005. Brings a tenaciousness not only to her position with RepHunter, but also in life.
An adventurer at heart, Brenda enjoys climbing mountains, whitewater kayaking and international traveling.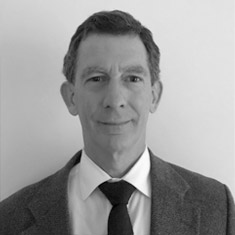 Daniel Kehoe
Marketing
Dan puts his years of online marketing and sales, testing what Google does versus what they say they do, and an intuitive sense of how people think when they're multi-tasking, to attract great leads for RepHunter clients.
Dan spends his "off" hours looking to answer many of life's puzzles, like "If stars are so bright, why can't we see very far on a star-lit night?"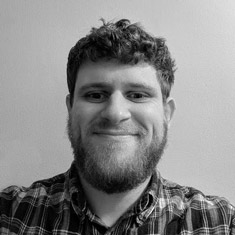 Justin Simon
Software Developer
Software development since 2014 at RepHunter.
In his spare time he enjoys playing games of all varieties, watching strange movies, and reading anything he can get his hands on.