Principal 62555 is not active for one of the following reasons:
The member has found all the Independent Sales Reps they need at this time.
The Principal has requested that their profile be hidden or inactivated while they process existing contacts.
That user is not an active Principal.
The ID does not exist.
Some Testimonials from our members
Rep Member #7848: "This is awesome. I wish I new this site existed before." - Robert Petkus, Sales Rep

Principal Member #64155: "I think I have enough Reps for now! Thanks for your service, I'll be back later." - Holly Lyman, Rococo Designs LLC

Principal Member #8045: "You have allowed us the special experience of meeting people we would never have met and increased our understanding of our marketplace immeasurably. I have recomended your services to those with whom we do not compete. You are to be commended on your service attitude and the people that you have attracted. Thank you again." - Geoffrey L. Flagstad, MedLifeSolutions, Inc.

Principal Member #38646: "Thank You all for the great service. With your help my business has vaulted in the last 30 days. I'm now talking to 20 reps that want to take on my line. I'm suspending the service for now so I can organize and keep it all straight. I know because of you guys my business is going to explode in the next few months. Thank You for all your help and for the wonderful personal service when I call with a question." - Eric Rhoten, Dave's Signs

Rep Member #27042: "Your site has been great for my career." - Tom Gutoskey, Sales Rep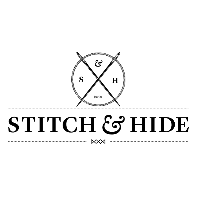 Principal Member #71250: "Good site. I found and set up relationships with a number of reps. This concludes our second search." - Dennis MCcLaughlin, Stitch & Hide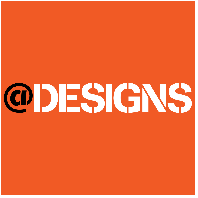 Principal Member #76701: "This is such an easy platform to follow. Thank you for helping us with building a team of sales associates." - Caio Amaral, AT Designs USA, LLC.

Rep Member #53174: "I am pretty happy with this web site. I think RepHunter is great! I have picked up a few new lines, very quickly! I am very excited to get out on the trail and show off my lines to my contacts! Thank you for making your web site! It sure worked for me! :)" - Dawn Dosch, Sales Rep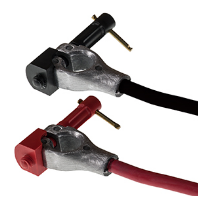 Principal Member #74378: "Your service is amazing! The training and equipping for a company that has never dealt with sales reps is priceless! Thank you! I'll be back!" - Scott Loomis, Jibb Safety Cable LLC

Rep Member #37982: "Rephunter works well to get the word out there. (I've used the site myself to find lines). I wish more AV companies knew about Rephunter." - John M. Lee, Paradigm Strategic Marketing

Rep Member #44291: "All Points Industrial loves the service rephunter.net provides for helping our group find new quality lines for our clients." - Mark W. Hunt, All Points Industrial LLC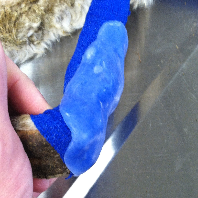 Principal Member #76537: "I had a great experience and would recommend your service!" - Kate Liddle, MakeITMarketUSA

Principal Member #8862: "In a little over a month, I've signed 7 manufacturers representatives through RepHunter.net. The service and support have been tremendous, and I could not be happier with the quality of people I've found, or who have found me, through RepHunter.net. Great service!" - Kent Miller, Autonomic Software, Inc.

Principal Member #7615: "I have found this service highly valuable, have identified 20-25 solid reps. Thanks for a great service!" - Dick Meloy, Diversified Products Company

Principal Member #60576: "RepHunter is a great service. We've used it for the better part of the last decade for expanding our sales coverage and launching new products." - Casey J Cormier, Angel-Guard Products, Inc.

Principal Member #71509: "I currently am working with 3 reps!! I'm going to work with these reps, then when I get ready for more, I'll be back!! Thanks!!" - Rosanne Hodges, Archer & Cove

Rep Member #69599: "I really like your website - it's perfect for reps and suppliers." - Bill Bowler, Sales Rep

Rep Member #11577: "As an independent rep looking for additional lines to carry, I just want to say I think your service is great. Thank you. I will recommend your service to all my contacts." - Michael J. Mucaria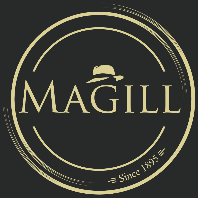 Principal Member #71817: "We have hired 4 new reps to cover different territories as needed. Taking a break for now to see how they work out. Will be back in the near future. Thank you!" - Jarred Shostak, Magill Hat Manufacturing Inc.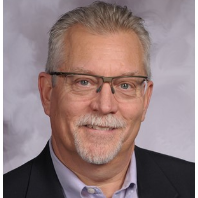 Principal Member #77651: "Great Service. I'm working with some folks thru the on-boarding process. Temporarily putting subscription on-hold. We'll be back for sure! Thanks." - Paul Prinke, CPP2 Investment LLC

© Copyright 2001-2018 RepHunter, Inc. All Rights Reserved.